In recent years, due to scientific and technological progress and economic development, infrared thermal imaging technology has been more and more applied in various fields, and a variety of low-cost infrared imaging equipment suitable for civil use has emerged, which is playing an increasingly important role in various fields of the national economy. Due to diverse market demands and complex and changeable use environments, different users have very different requirements for infrared thermal imaging technology and equipment. Therefore, many integrators choose to help customers to customize the development, so the selection of infrared thermal imaging movement for secondary development is very important.
Yoseen infrared thermal imager movement features accurate temperature measurement, clear imaging, standard interface, convenient integration, high cost performance, economical and practical. It provides SDK that is easy to develop and is applicable to a variety of scenes, including harsh environment and complex working conditions. It can be applied to the integrated development of the following scenarios and applications, including intelligent power inspection robot, intelligent power inspection UAV, distillery retort robot, railway monitoring machine integrated infrared, coal mine roadheader infrared, intelligent driver physical examination machine and so on.
Yoseen infrared thermal imaging movement, SDK has rich functions and is easy to develop. It mainly has the following functions:
1. SDK supports cross-platform secondary development, including: Windows x86, Windows X64, Linux x86, Linux X64, Linux on ARM32, Linux on ARM64, IOS, Android and other platforms.
2. Support the real-time monitoring function on the Web side of different screen sizes, such as PC, mobile phone, tablet PC and large screen.
Electric intelligent patrol robot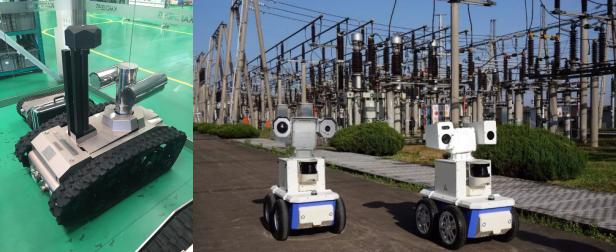 Retort robot on brewery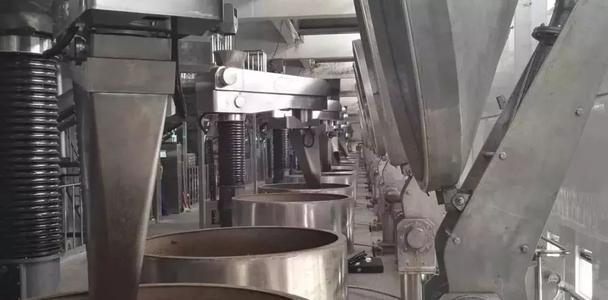 Railway pantograph monitoring equipment integration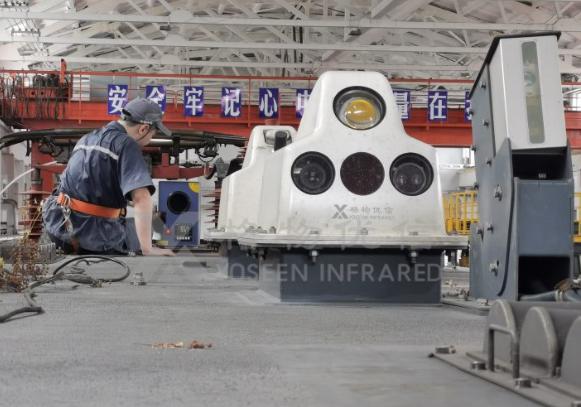 Integration of mine roadheader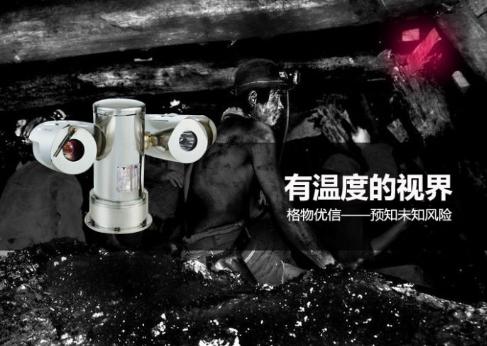 Electric patrol uav

Driver physical examination machine