Anti-epidemic, since Yoseen , fast and efficient infrared thermal imaging body temperature detection system has been put into use in the country more, such as many airports, railway stations, schools, hospitals, factories and other traffic was populated place, through rapid precision non-contact infrared temperature screening technology, the power flow of personnel entering and leaving, enterprise to return to work, school classes, etc., for the spread of the epidemic has played a very good prevention effect. Moreover, Yoseen human body temperature infrared thermal imaging detection system is welcomed by the overseas market, customers from the United States, South Korea, Spain, Russia, Italy and other countries come one after another, overseas orders are also growing, the factory production closely order, working overtime to produce customer orders.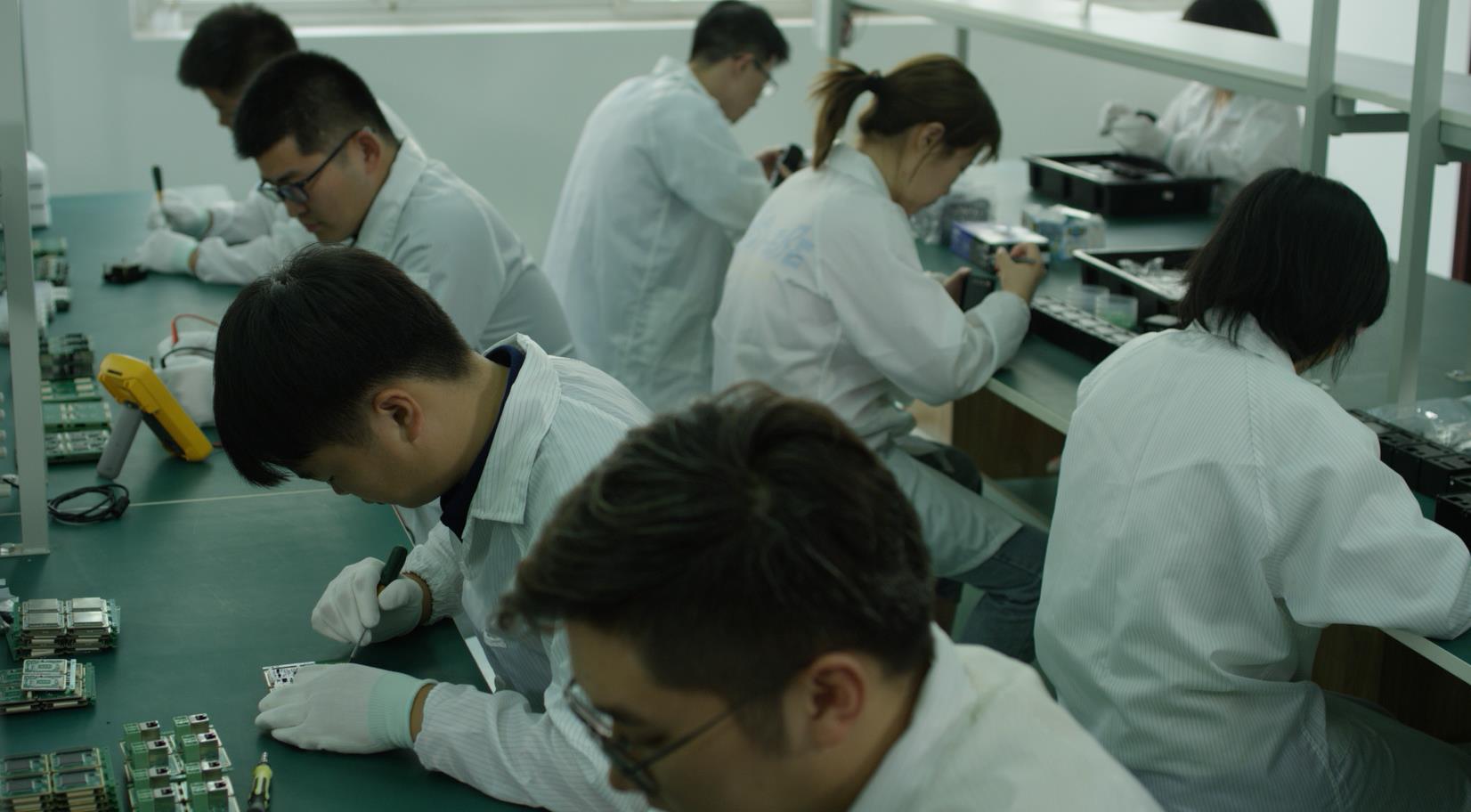 The epidemic in China has come to an end, but prevention still needs to be done well. Temperature screening is essential. In the new stage of fighting against the epidemic, resuming work, production and classes has become the focus of people's attention and an urgent matter. Therefore, to help enterprises resume work and production, schools resume classes, accelerate the resumption of domestic economic production activities and ensure that students return to school and resume classes have become the top priorities of Yoseen at this stage. By providing rapid thermal imaging temperature screening programs for enterprises, schools, hospitals, government agencies and other organizations with high population flow, Yoseen Infrared continues to contribute to the fight against the epidemic.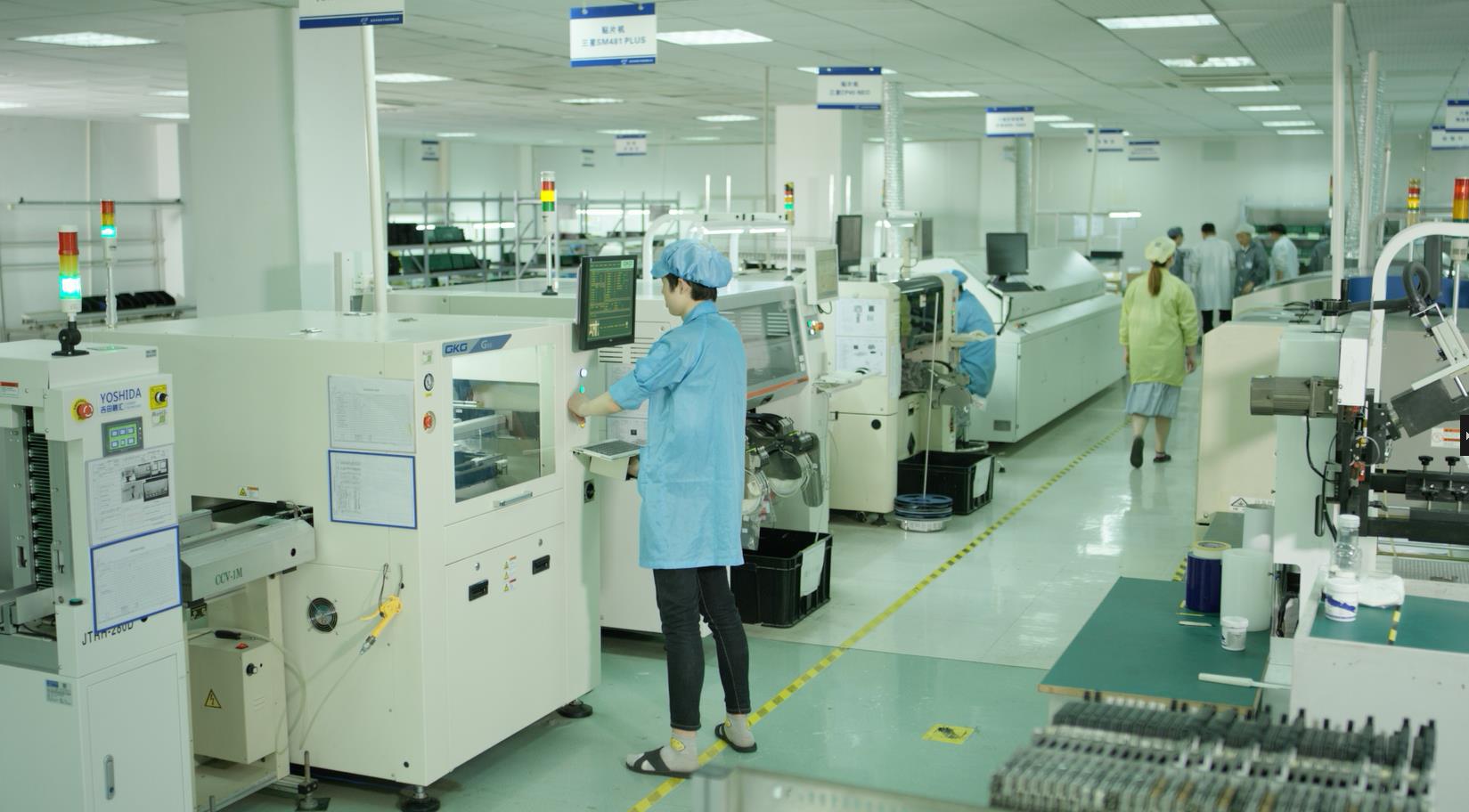 Overseas countries affected by the epidemic situation is serious, such as the United States, Spain emergency deployment of infrared thermal camera to more than 50 warehouse amazon also become the BBC, CNN, and other key foreign authoritative news agencies reported object, want to buy from overseas thermal camera proliferate, gridded optimal letter with advanced infrared thermal imaging technology, the infrared temperature detection with high accuracy + visible facial recognition technology developed the infrared temperature of fast and efficient screening system, won the domestic and foreign customers consistent approval.
Yoseen dual-light infrared thermal camera for body temperature screening has the following advantages:
· Non-Contact Fever Screening & Alarm Solution
· Special algorithm to improve the recognition rate of colored people
· Non-Contact & Unaware Passing
· Accuracy: ±0.3℃(with Test Reports from authorities)
· Auto Face Detection
· Auto Alarm & Auto Capture
· Multi-Targets Monitoring Intelligent Image Algorithm
· No false alarms for non-faces
· International Certifications
· CE & FCC & RoHS etc.