Optical Valley Biological City - China Belgium Technology Center (CBTC) Cross-Border Exchange Programme on Export of Medical Supplies to Europe, Status Quo and Trend was held in Wuhan today. The representative of Yoseen Infrared was invited to attend this exchange programme. Hubei Department of Commerce, representatives of Wallon Regional Government, Belgian medical device enterprises, Hubei and Wuhan medical device enterprises also attended the meeting.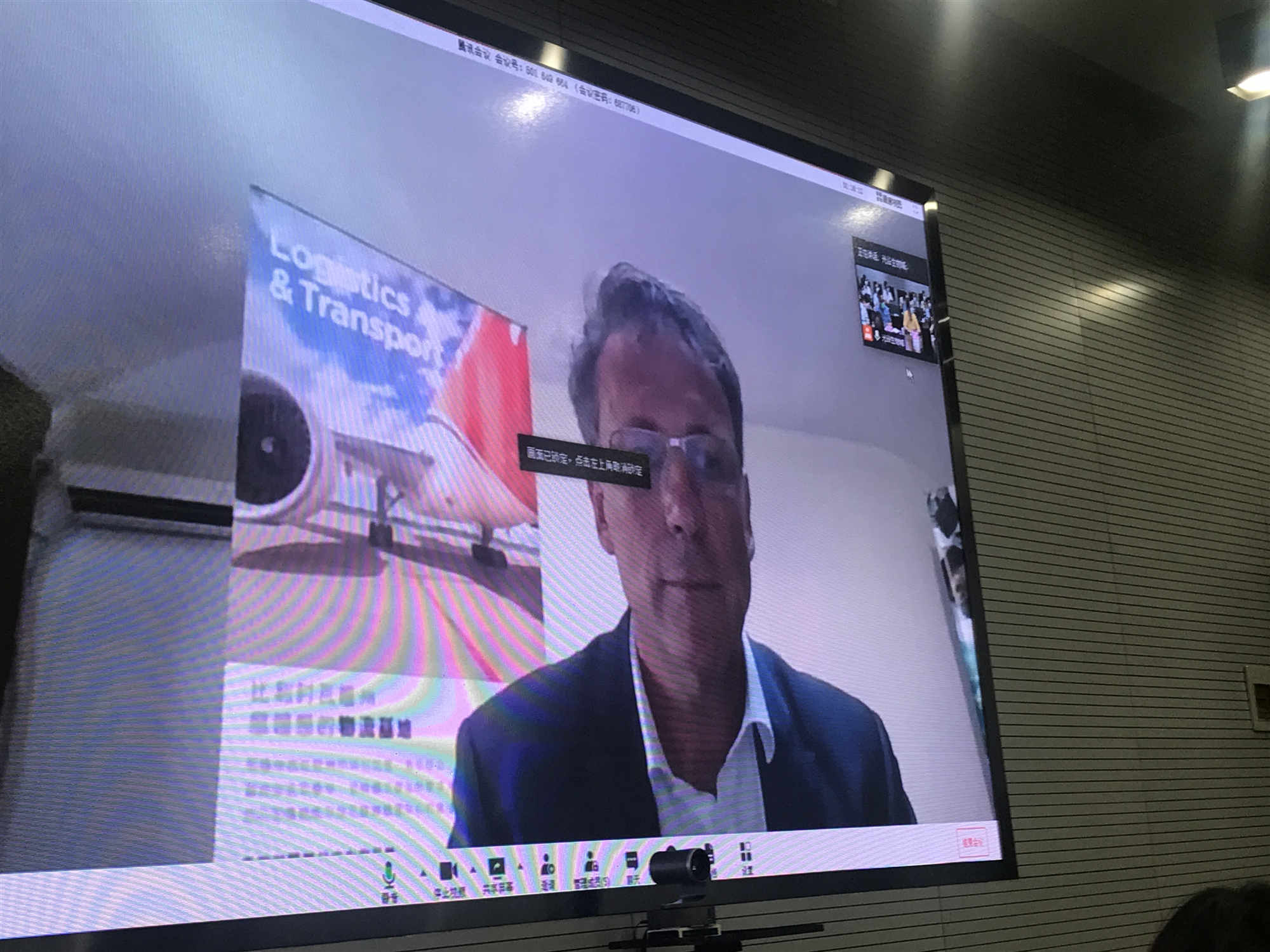 Because of the growing global COVID - 19 outbreak, foreign medical supplies procurement demand has increased dramatically, to help Hubei province, Wuhan medical protective supplies manufacturing enterprises to open the foreign market, docking European medical enterprise and the government procurement requirements, on May 22, 2020, Optical Valley Biological City together with CBTC held Cross-Border Exchange Programme onExport of Medical Supplies to Europe, Status Quo and Trend in Biological City.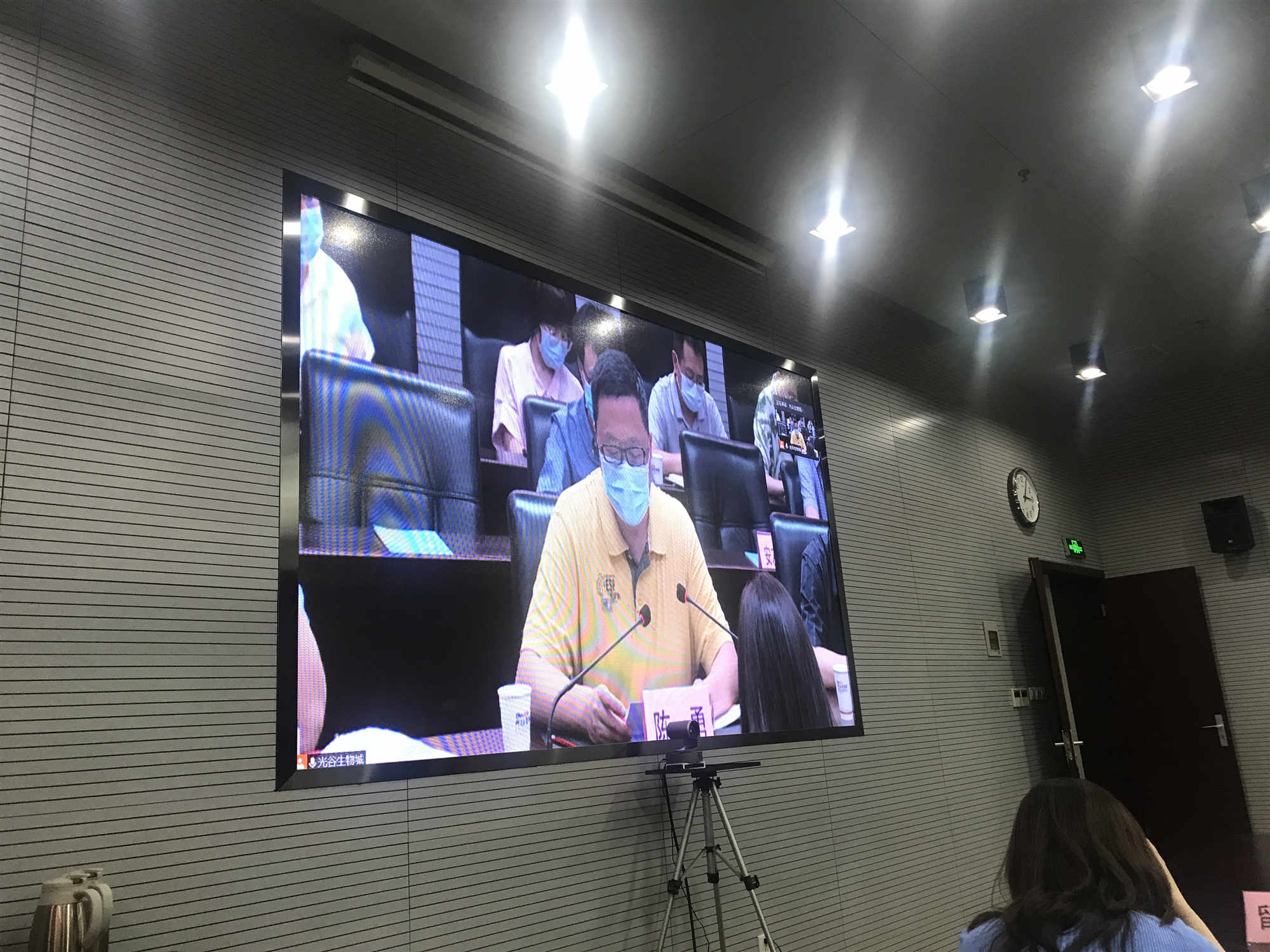 Leaders of Hubei Department of Commerce and representatives of enterprises made speeches on the current situation of the epidemic in Belgium and the overall material needs, as well as the import and sales process of medical supplies from Europe.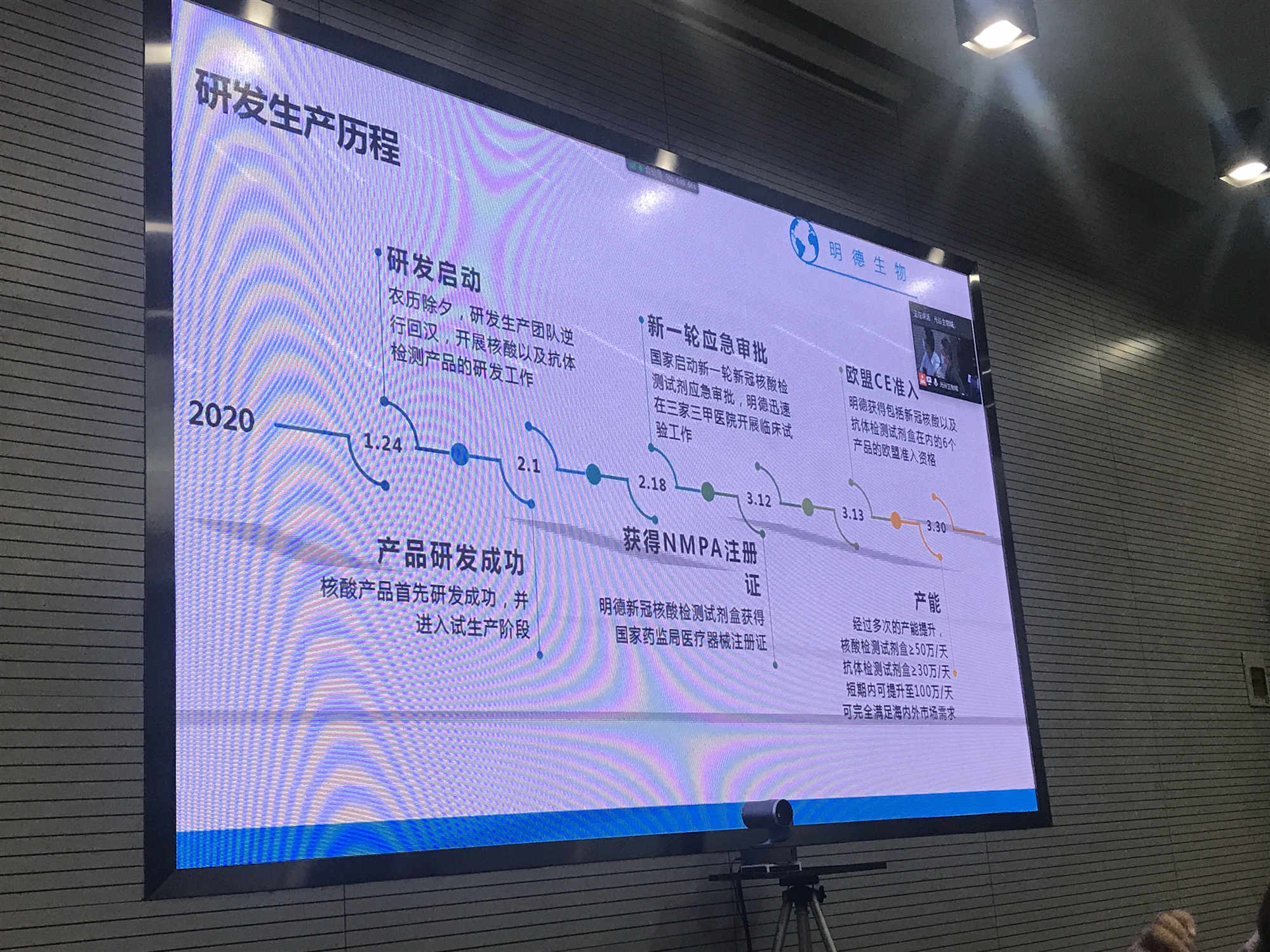 With the outbreak of the global epidemic, the global demand for human body temperature thermal camera skyrocketed. As an enterprise with a sense of social responsibility, Yoseen Infrared actively responded to the call for epidemic prevention at the beginning of the epidemic, working overtime to produce thermal imaging cameras for human body fever detection and alarm and making positive contributions to the prevention and control of the epidemic. It has exported a large number of body temperature cameras to the United States, Spain, Turkey, the republic of Korea, Japan and other countries.