The Science and Technology Innovation and New Economy Development Bureau of East Lake New Technology Development Zone published the list of gazelle enterprises to be recognized in 2020 on September 29. Chutian Metropolis Daily on November 16, 2020 optical Valley Gazelle enterprises list officially released, 460 enterprises have been successfully selected. This is the second time for Yoseen to win the title of "Optical Valley Gazelle Enterprise" after 2019, and the second time in 2020 after it won the title of "Optical Valley Top 20 With High Growth" in September. It is worth celebrating!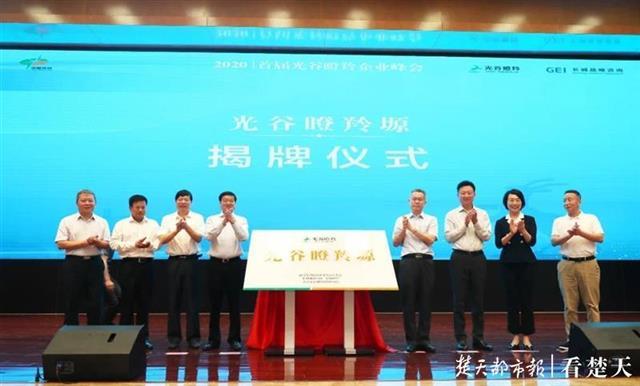 Gazelle enterprises are high-growth small and medium-sized enterprises that span the entrepreneurial "death Valley" and are supported by technological innovation. They are small in size, but can run and jump with amazing speed, just like the gazelles on the African grasslands. "Optical Valley gazelle also ran in the forefront of optical Valley enterprises in the recovery after the epidemic." East Lake High-tech Zone Science and Technology Innovation Bureau responsible person introduction.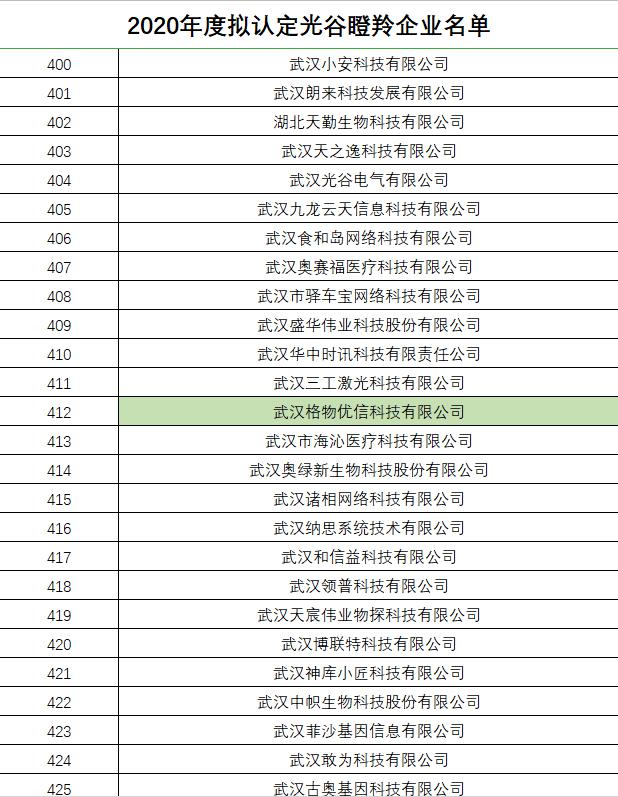 Wuhan Yoseen Infrared Technology Co., LTD. was established in May 2016, standard optimal letter is a infrared thermal image instrument manufacturers, its main products include online temperature measurement infrared thermal imager, test group, the airborne infrared thermal imager, double spectrum infrared ball machine, infrared cameras, etc., are widely used in rail transportation, warehousing logistics, road detection and other fields. Yoseen is committed to the informatization of thermal horizon, and is an independent high and new technology with infrared thermal imaging temperature measurement, YSIR cloud platform and AI intelligent service as the core, providing solutions to guarantee safety, reduce cost and increase efficiency for metallurgy, mining, industrial intelligence and other fields.
As a high-tech enterprise focusing on infrared temperature measurement technology and taking scientific and technological innovation as its core competitiveness, Yoseen deserves the award. It has been constantly innovating, growing and making progress. Looking forward to the future, Yoseen will also forge ahead, live up to its youth and achieve greater glory.