From November 27 to 29, the 4th China Iron and Steel Industry Intelligent Manufacturing Summit Forum was held in Shanghai. Hosted by China Equipment Management Association, the conference invited leaders of experts related to the steel industry and hundreds of large and medium-sized steel enterprises such as Baosteel, Wisco and Shougang to attend and make reports. As the deep and intelligent partner of metallurgical equipment of iron and steel enterprises, Yoseen Infrared attended the enterprise exhibition of the conference as requested, which helped the iron and steel industry to write a new chapter of intellectualization and make new progress.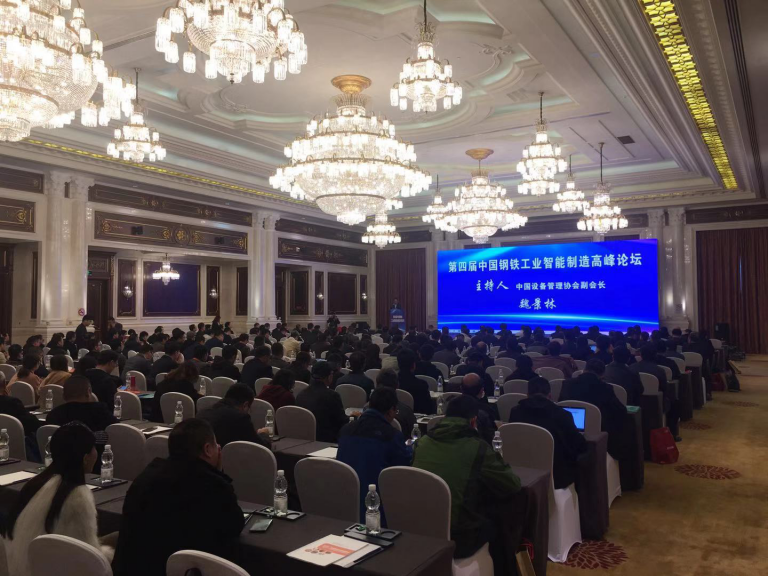 The meeting aims to promote the in-depth integration of industrialization and informatization in iron and steel enterprises, promote the extensive exchange and promotion of industrial Internet and intelligent manufacturing technologies among enterprises, and display the new achievements and progress made by various units in industrial Internet, cloud computing, big data and artificial intelligence, and network security. The meeting mainly reported the gratifying achievements of steel enterprises in the intellectualization of steel industry in 2019, and made a new prospect of intellectualization of steel manufacturing, promoting the rapid development of iron and steel enterprises and making new achievements.
As the key equipment of metallurgy industry intelligent equipment, Yoseen Infrared high temperature special thermal imaging instrument can be regarded as the effective partner of metallurgy industry. It not only escorts metallurgical safety production, but also saves cost and improves efficiency for iron and steel enterprises, and promotes the new intelligent development of metallurgy industry.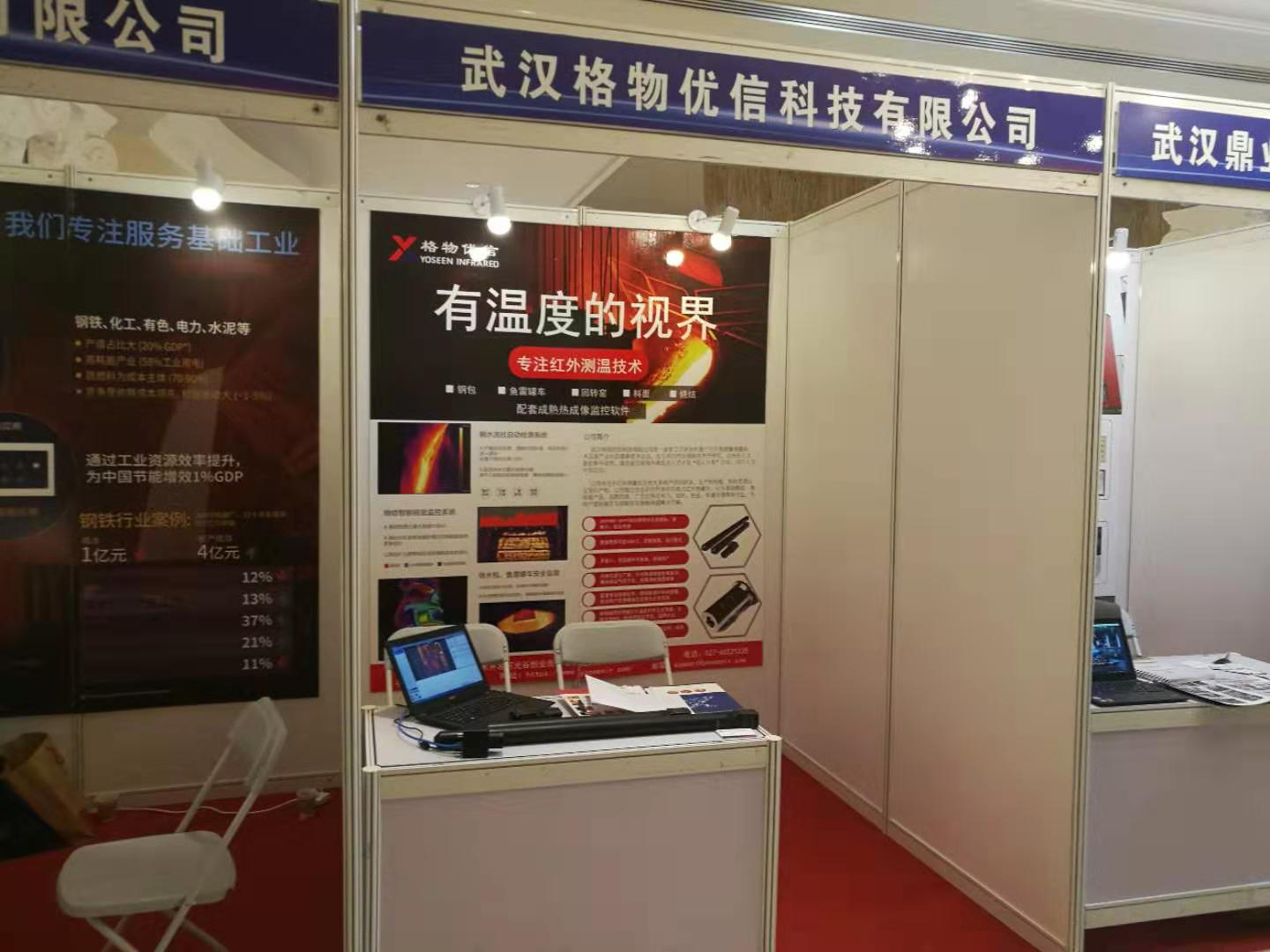 Using digital video technology, computer communication technology and network technology, Yoseen Infrared metallurgical thermal imaging online monitoring system realizes intelligent temperature monitoring of metallurgical equipment and materials through real-time dynamic monitoring, record inquiry, network transmission and other methods. At the same time, real-time monitoring of all equipment and materials is realized, and all temperature changes of metallurgical equipment and materials are comprehensively monitored and recorded. After years of accumulation and combined with complex working conditions on site, Yoseen Infrared has done a lot of optimization work for the imaging of metallurgical production furnace, and now the image algorithm is in the leading level in China. According to the requirements of safety management, the monitoring area can be set manually. Through the integration, sharing, real-time and intuitive understanding and grasp of the dynamic status of the monitoring area, timely deployment, command and disposal can effectively improve the metallurgical production efficiency and guarantee the safety of staff.
At the Shanghai conference and Exhibition site, the participating staff of Yoseen Infrared patiently answered the technical questions of the participants who came to consult the products, and at the same time, they also eagerly looked forward to wishing the conference a complete success.