On September 23, Deloitte, one of the world's top four accounting firms, released the 2020 "Optical Valley High-tech High-Growth Top 20" (referred to as "Optical Valley Top 20") and "The Future Stars of Optical Valley" list in Shanghai. Yoseen Infrared was selected into the "Top 20 of Optical Valley", ranking the seventh with a growth rate of 3.8 times.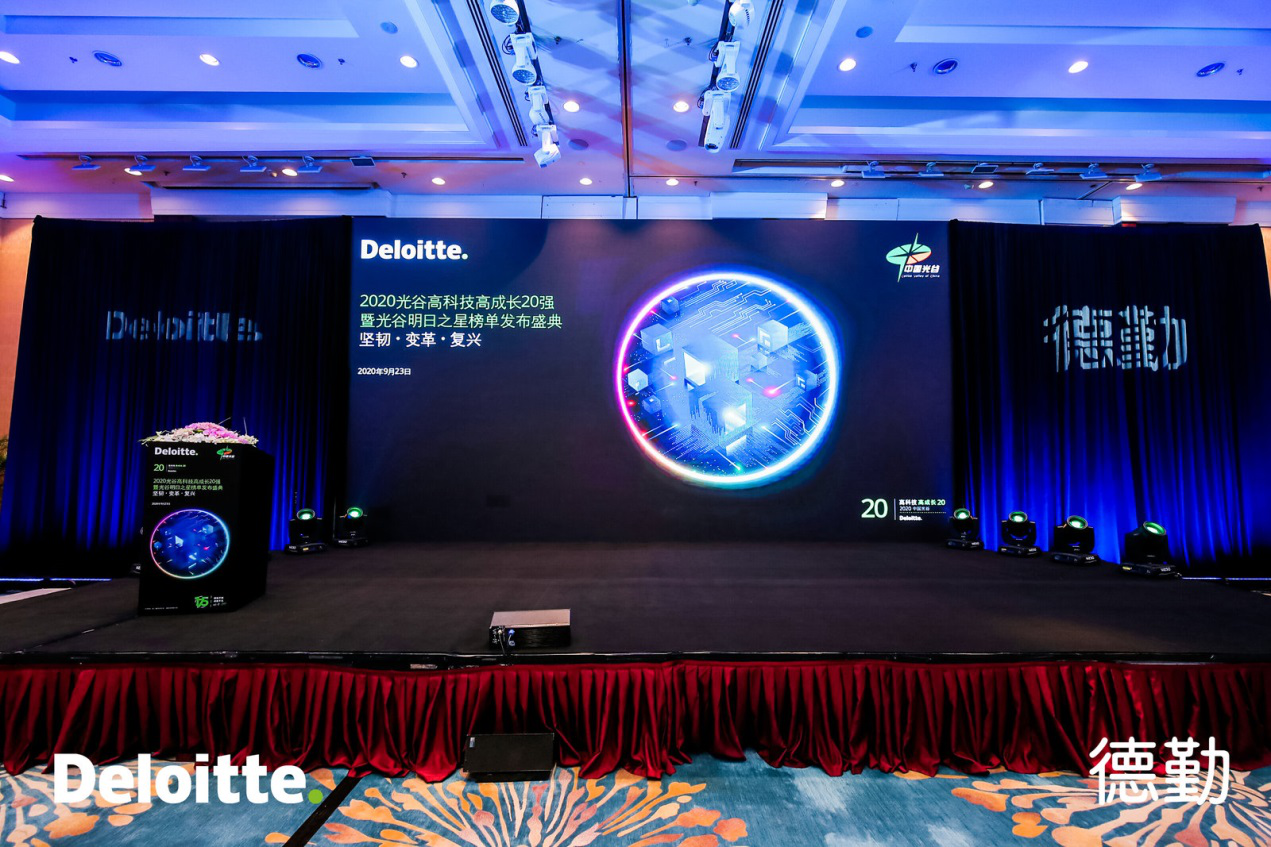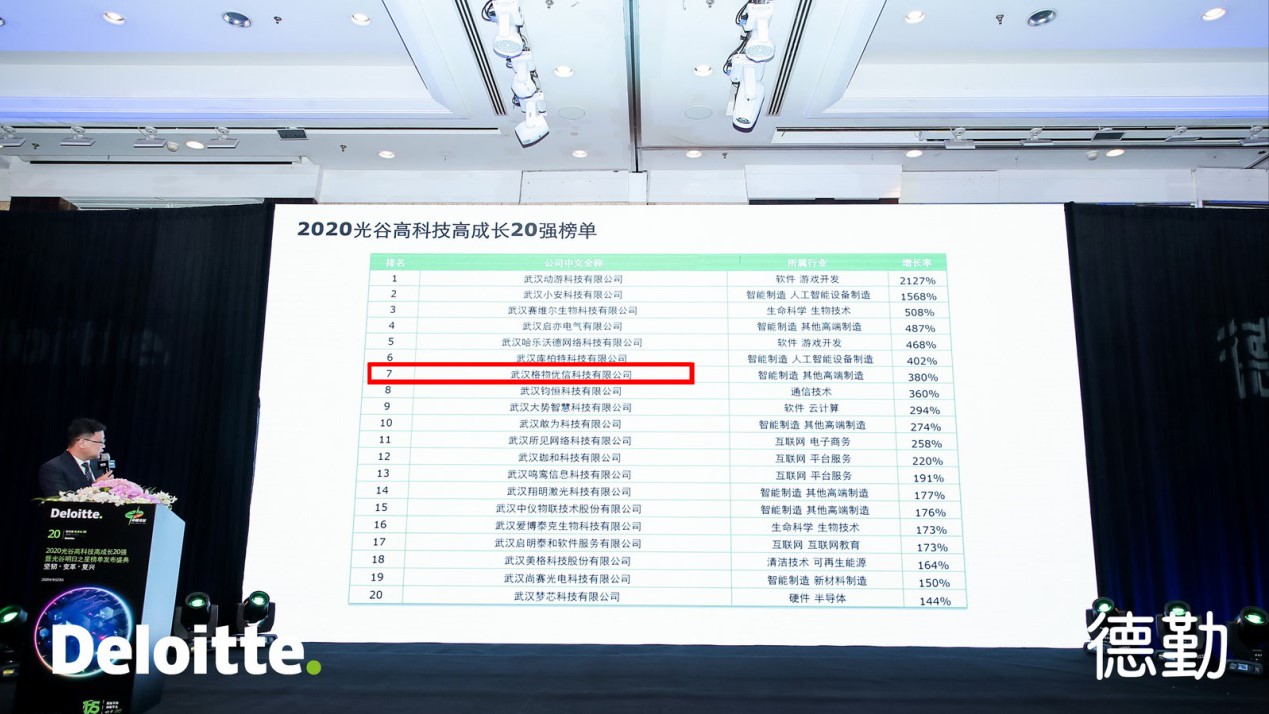 Wuhan Yoseen Infrared technology co., LTD. Was established in May 2016, standard optimal letter is a infrared thermal image instrument manufacturers, its main products include online temperature measurement infrared thermal imager, test group, the airborne infrared thermal imager, double spectrum infrared ball machine, infrared cameras, etc., are widely used in rail transportation, warehousing logistics, road detection and other fields. Yoseen Infrared is committed to the informatization of thermal horizon, and is an independent high and new technology with infrared thermal imaging temperature measurement, YSIR cloud platform and AI intelligent service as the core, providing solutions to guarantee safety, reduce cost and increase efficiency for metallurgy, mining, industrial intelligence and other fields.
The selection of "Top 20 Optical Valley High-tech High-Growth Enterprises" has been launched since 2013, aiming to commend those enterprises with short establishment time and great development potential, especially those with excellent achievements in subdivided regions, which fits in with the optical Valley spirit of "advocating success and encouraging innovation". The list analyzes the development trend of Wuhan hi-tech enterprises by starting from optical Valley's economic and technological environment, industrial distribution and revenue of hi-tech enterprises. This entry into the "Top 20 optical Valley" list, Yoseen Infrared deserves. Yoseen Infrared is an advanced, reliable, innovative and innovative high-tech enterprise. It is a project of introducing overseas high-level talents in Hubei Province, 3551 talents Program, and a starling enterprise. It has passed ISO quality system certification and double soft enterprise certification, and has more than 10 patents of various types with completely independent intellectual property rights. Enterprises to technological innovation as the core competitiveness, to provide customers with excellent products and services. Looking to the future, the road is long and obstacles, will be, Yoseen Infrared will forge ahead, live up to the youth, create brilliant.